Want Solutions for Situations?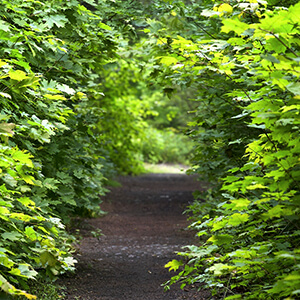 Clear Your Path!
Gain insights on underlying influences in your life
Accelerate Your Awareness and Progress
Mental, Emotional, Physical and Spiritual aspects may improve
Your choice of Telephone, Online or In person private sessions with Julia
Benefit from the comfort of your home with Online or Telephone calls
Add a Life Force energy healing you receive during sleep, while more receptive
After payment New Clients submit Client info on Thank You page
Book session within 30 days of payment – day & time arranged by email 
DISCLAIMER: All information on this page is educational in nature and provided as general information only. Julia Grace McCammon is not a licensed medical or health-care professional and will not perform medical treatments, prescribe substances, or interfere in any way with the treatment of a licensed medical or health-care professional. Individual results may vary. Julia Grace McCammon does not give any guarantee to provide any kind of health benefits.
Julia Grace McCammon is an experienced, natural-born healer dedicated to to finding solutions and improving lives. People may benefit according to their personal needs. She has demonstrated her gift to harness and transmit intelligent Life Force energy across the world. Julia's healing ability has been measured and documented in cell-based and mouse model preclinical research published in international, peer-reviewed science journals.