Want Solutions for Symptoms or Situations?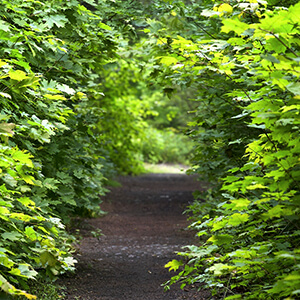 Clear Your Path!
Gain insights on underlying influences in your life
Accelerate Your Awareness and Progress
Physical, Mental, Emotional and Spiritual aspects may improve
Enjoy Feeling Calmer, more Focused
Your choice of Online, Telephone or In person sessions with Julia
Benefit from the comfort of your home with Online or Telephone calls
Add a Life Force boost you'll receive during sleep, while more receptive
Start Feeling Better in Your Body & Your Life
After payment New Clients submit Client info on Thank You page
Book session within 30 days of payment – day & time arranged by email 
Julia Grace McCammon is an experienced, natural healer caring to improve life situations. She has demonstrated her gift to deliver intelligent Life Force across the world. It may enhance clients' health, happiness and well-being. Most people benefit according to their personal needs, some express big emotional, mental, physical or spiritual improvements.