Listen to a Life Force Energy Call



It's best to be alone in a quiet, comfortable place for listening, NOT while driving.
You may feel calmer or sleepy and later more energized as you process.
Julia is often quiet and focused during the call.
Keep playing the recording even when quiet.
Experience a Life Force Transmission
Delivering powerful intelligent Life Force to You
Physical, Mental, Emotional and Spiritual aspects may improve.
Many feel less anxiety, depression, stress and enjoy better sleep.
You may not feel Life Force Energy calls / transmissions or realize the results immediately.
Benefits may be noticed in different ways at different times.
It is important to remember transformation is a process over time, not an instant event.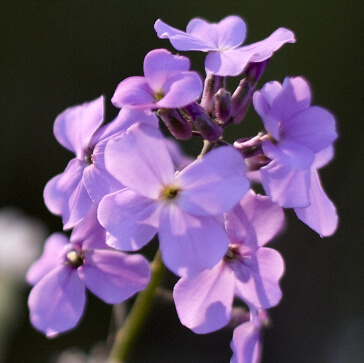 ADULT 1 Life Force transmission weekly - per month

Receive 1 powerful Life Force transmission weekly during sleep. Allow 3 months minimum

Price: $175.00