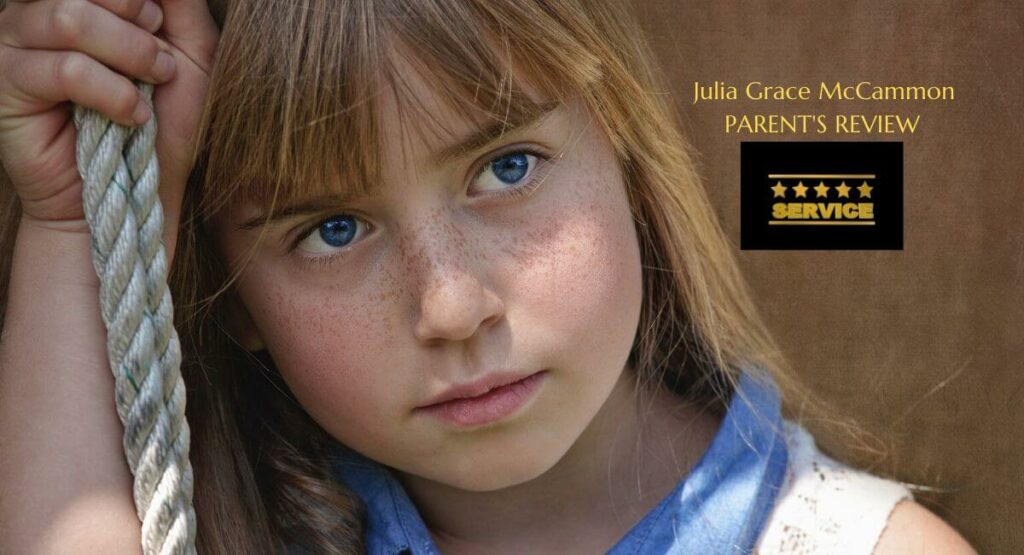 I called Julia regarding my daughter (10 yr. old) who was going through some difficult times at school. She was centered out and most of her friends had abandoned her. She was excluded from all activities with other friends as well. She began to struggle and her grades began to slip as well. She was beginning to become more and more depressed each day, to the point where she did not want to return to school. We tried to encourage her and keep her spirits high, but nothing was working.
I decided to ask Julia if she could speak to her and see if she can help her in any way. Julia suggested that we first try a remote group session. I have to admit at first I was very skeptical and reluctant to try, but with some deep thought we had nothing to lose and a lot to gain. I asked Julia to have my daughter in a remote group session and see what the outcome would be.
After the 3rd week we began to see that her approach and attitude towards the school had changed. She had a different outlook towards her friends and school. Her self confidence improved, comprehension and her maturity as well. Her giggling stopped and she began to respond as a young girl.
Julia worked with her on 3 different remote group sessions and my wife and I could not believe how much she had changed during this time. Not only was she more attentive and responsible, but she regained her confidence. To top it all she moved on from her so called friends to new and more sincere friends.
A week after the 3rd session ended (approximately 4 weeks) I received a telephone call from my daughter's teacher. She wanted to tell me how well my daughter was doing and how much her marks have improved. She also mentioned that she had become much more mature and was handling any confrontations with a lot more ease and did not let anything bother her.
Her teacher wanted to congratulate my wife and I on helping my daughter and could not believe how much she had changed in 3 weeks. My wife and I have to thank Julia, where she helped my daughter overcome her insecurity and lack of confidence.
My daughter now writes poems and loves her art, she draws and creates paintings that are uplifting. She even began guitar lessons where she plays until her heart is content.
I will continue with remote group sessions with both my children since
I have seen positive results
.
If anyone had to ask me about the remote group sessions that Julia offers, I would strongly suggest that they participate and let the healing begin. My wife and I can't thank her enough.
DISCLAIMER: Individual results may vary. This testimonial has not been clinically proven or evaluated, and no health claims are being made. Julia Grace McCammon does not give any guarantee to provide any kind of health benefits.
Julia Grace McCammon is an experienced, natural-born healer caring to to find solutions, encourage action and improve lives. People may benefit according to their personal needs. She has demonstrated her gift to harness and transmit intelligent Life Force energy across the world. Julia's healing ability has been measured and documented in cell-based and mouse model preclinical research published in international, peer-reviewed science journals.