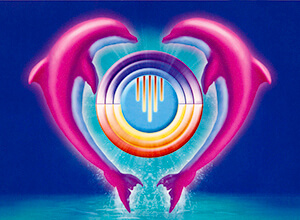 Last month I was in Chicago for a couple of Matrix Energetics seminars. Every seminar has at least one new piece of information I am happy to receive.
On this trip I learned a different way of viewing and mapping particular issues and checking the body's chakras.
After using this tool since returning, I'm liking the results and great feedback as big shifts are happening for clients. 
If you'd like to experience this addition to my toolbox, head to the Store now and purchase sessions.
I am here to assist you in feeling better, stronger and enjoying your life!

Julia Grace McCammon is an experienced, natural healer caring to improve life situations. She has demonstrated her gift to deliver intelligent Life Force across the world, to enhance clients' health, happiness and well-being. People benefit according to their personal needs, many express transformative emotional, mental, physical and spiritual improvements. Her healing abilities have been measured, documented and published in international, peer-reviewed science journals.