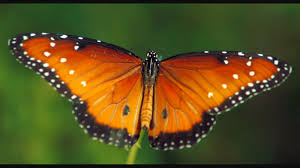 "The Beauty of Pollination – Moving Art" by Louie Schwartzberg reminds us of the beauty in nature, often missed as we zoom through our daily lives. 
The information provided on this blog is for educational and entertainment purposes only.
Julia Grace McCammon is an experienced, natural-born healer dedicated to to finding solutions and improving lives. People may benefit according to their personal needs. She has demonstrated her gift to harness and transmit intelligent Life Force energy across the world. Julia's healing ability has been measured and documented in cell-based and mouse model preclinical research published in international, peer-reviewed science journals.