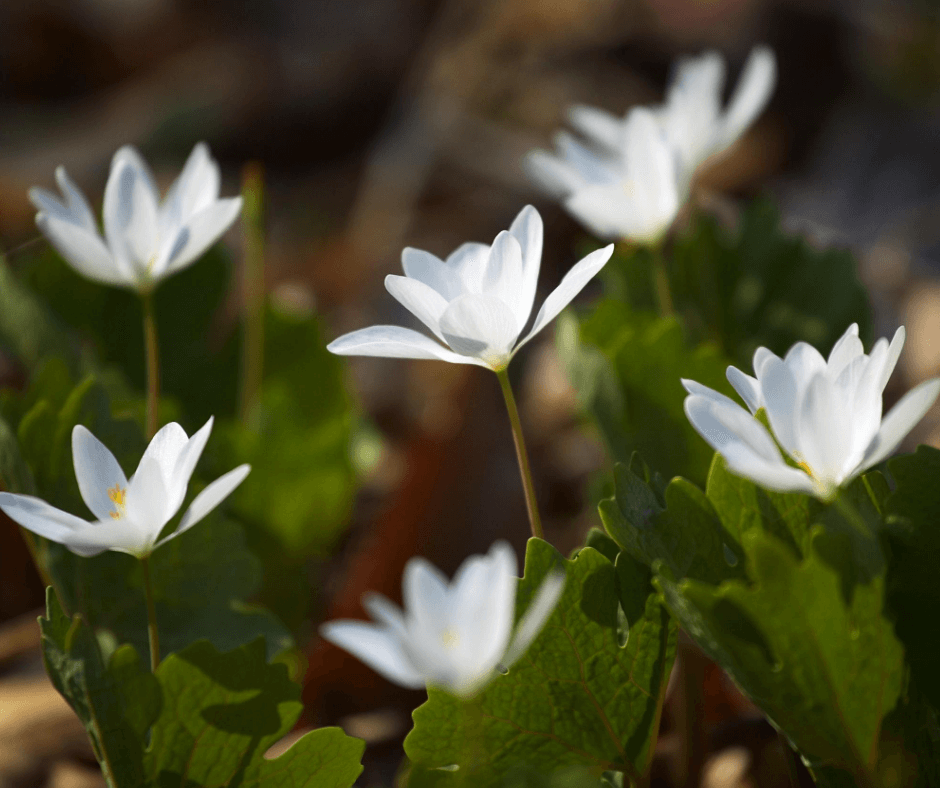 New clients often ask what methods are used in sessions. Since 2004 I have studied and been certified in many healing methods and modalities. They may assist with tracking information about a situation, but are simply tools to help pinpoint weak areas and influences. No tools are ever used during Life Force energy healings.
If a person puts time and effort into preparing a tasty stew, do you credit the knife used to cut the vegetables? The cook has the recipe, brings fresh ingredients and determines the best combination to produce a wonderful stew. The cook creates potential, and takes action as the stew receives energy for best outcome. As this flow of energy continues, the mixture transforms into a delicious meal! Divine guidance and Life Force energy flow within this process.
I speak from cooking experience as well as summers working at my father's hardware store surrounded by endless varieties of tools for any task. It has been natural for me to like various tools for situations but every tool has limits. Tools are less important now as information and powerful Life Force energy flows fast!
In Telephone, Online or In person sessions I have said, "It is like looking in a big dark room with a small flashlight." Tools can help focus on items needing attention. Divine Grace shines a bright, powerful spotlight of transformational Life Force energy from nature.
I have been a natural healer for as long as I can remember and all my life learning guides me forward with greater awareness. A strong connection allows powerful intelligent Life Force energy to flow.
Life challenges bring chances for growth, when you're in the ditch there's nowhere else to go but up. I've hit the ditch many times and the difference is I rise again and get back on my feet. Plenty of events in my life have slapped me down hard but these experiences also taught me lessons. We have a choice in life to bend or break by our traumas, I have chosen to bend.
Life experiences are a huge part of my dedication to people wanting to find solutions and happiness in their life. Nature's wisdom powers my abilities as the intelligent Life Force energy of consciousness flows to every client.
If this makes sense, let's get started!
The information provided on this blog is for educational and entertainment purposes only. Always consult with a professional for medical advice.
Julia Grace McCammon is an experienced, natural-born healer dedicated to to finding solutions and improving lives. People may benefit according to their personal needs. She has demonstrated her gift to harness and transmit intelligent Life Force energy across the world. Julia's healing ability has been measured and documented in cell-based and mouse model preclinical research published in international, peer-reviewed science journals.